Researchers at the Law, Health Policy & Disability Center include staff, faculty and students across various disciplines.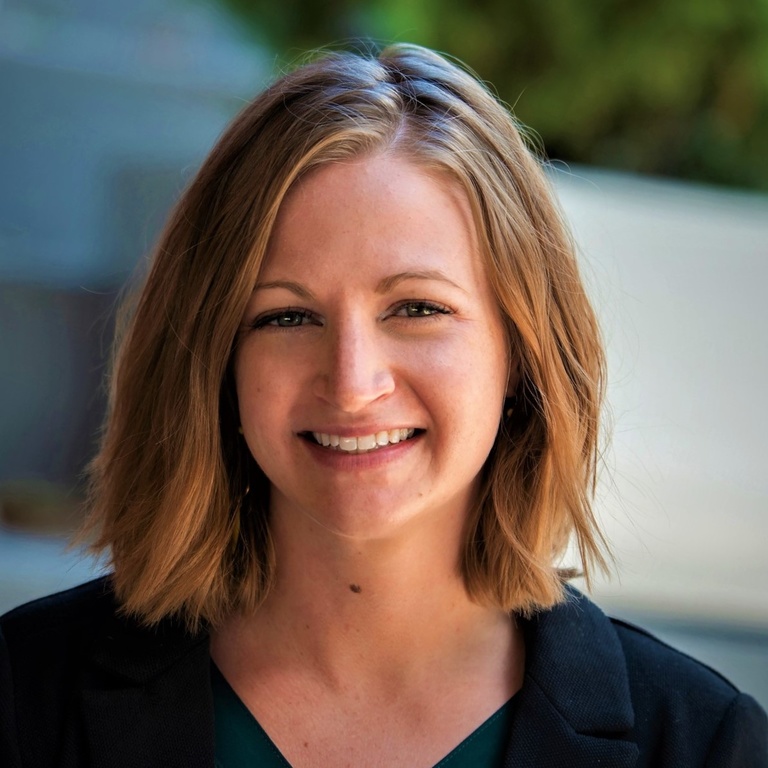 Tessa Heeren (she/her) brings a background in social work and program evaluation to the Law Health Policy & Disability Center. Her experience in social service delivery drives her passion for informing equitable and sustainable public policy through applied research. Heeren strives to create products that are collaborative, accessible and stakeholder-centered. In her work at the LHPDC, Heeren specializes in mixed methods research to evaluate mental health and disability policies and programming. As a Research Manager, Heeren's roles in projects include conceptual research planning, team management, survey development, data collection and analysis, and report production.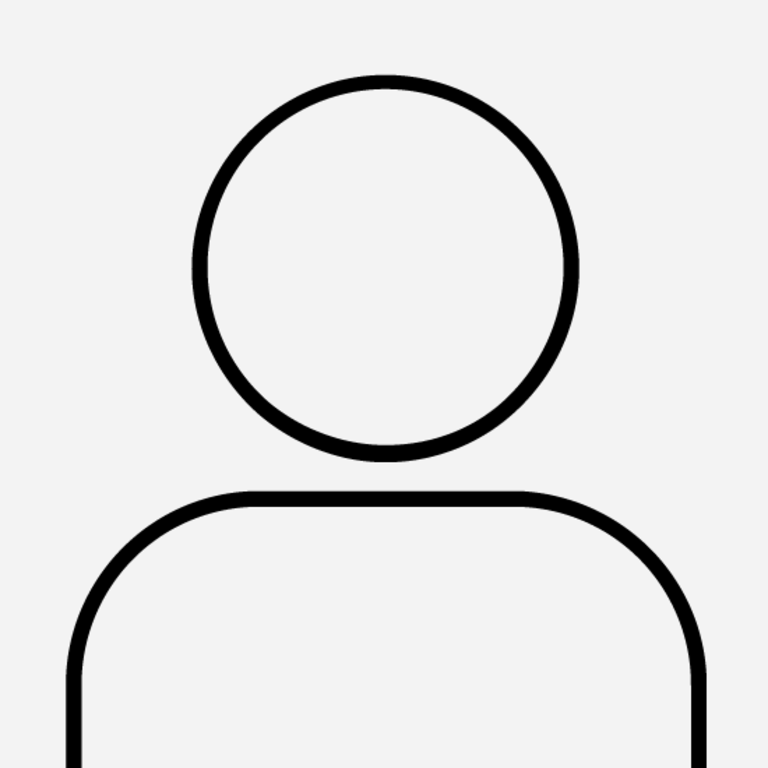 David W. Klein (he/him) is Director of Technology for the Law, Health Policy & Disability Center in the College of Law at the University of Iowa. Dr. Klein has an M.A. in English and Ph.D. in Education (Instructional Design and Technology). His background includes 40 years working with computer-assisted instruction and 30 years in instructional design and technology. He was lead developer of the Patient Education Institute's X-Plain, a patient education system once licensed by NIH's MedLine Plus as Interactive Tutorials. His research and innovations have focused on the design of the human-computer interface, accessible technologies for people with disabilities, and the use of multimedia for informed consent for research.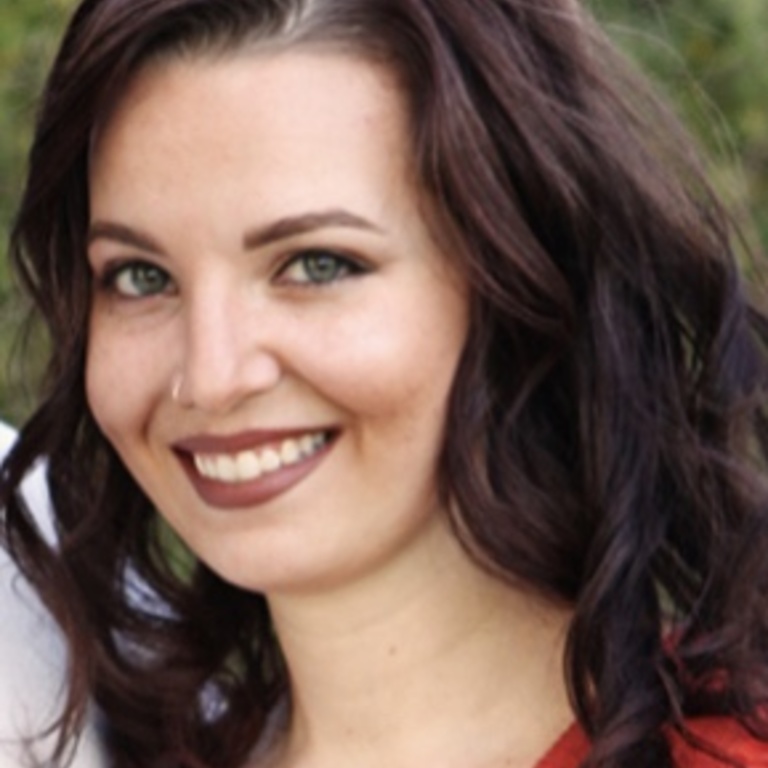 Title/Position
Assistant Research Scientist
Angie Pretz (she/her) is an Assistant Research Scientist, conducting quantitative data analyses for the Law, Health, Policy and Disability Center. She has experience using social work research to evaluate systemic outcomes and address gaps in services for historically marginalized populations. The majority of her previous research has analyzed disparities across the education system and the criminal legal system. She values research that aims to support organizations in creating equitable outcomes.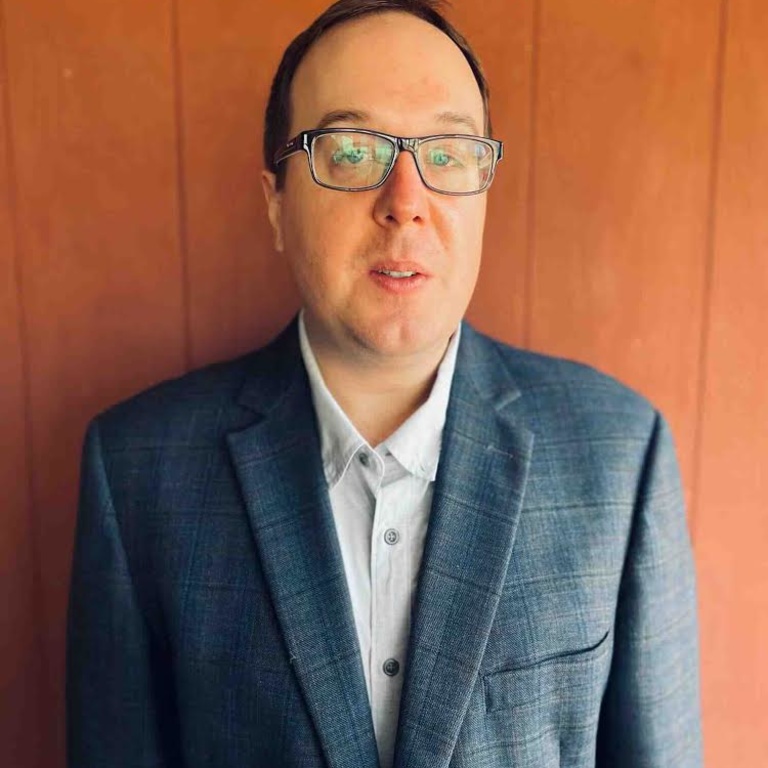 Christopher A. Veeh (he/him) is an assistant professor at the University of Iowa School of Social Work. His work is focused on intervention research to develop and evaluate reentry programs for individuals returning to the community following incarceration. Dr. Veeh began his research in 2004 evaluating a reentry program that was eventually chosen by the National Institute of Justice Crime Solutions as a promising practice. He also co-developed the Five Key Model for Reentry that focuses on the promotion of well-being among individuals returning from incarceration. The Five Key Model is currently being tested in a multi-state randomized control trial. His current work focuses on justice-involved individuals with a history of traumatic brain injury.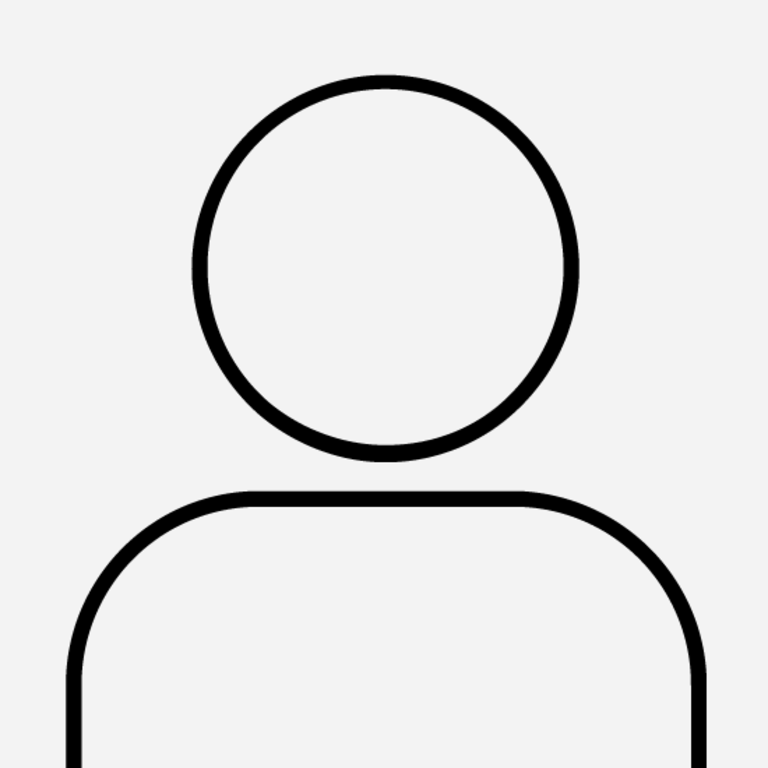 Title/Position
Graduate Research Assistant
Lyuchen Ben (she/they) is a first-year Ph.D. student in the University of Iowa's Counseling Psychology program. Their research interests are intimate partner violence among the LGBTQ community and social justice in pedagogy and supervision in counseling psychology. Lyuchen graduated from the University of Minnesota's Counselor Education program in 2022. They just started their Ph.D. journey Fall 2022. Lyuchen values social justice, diversity, equity, and inclusion in research practice and believes real-world practices and research practices inform each other.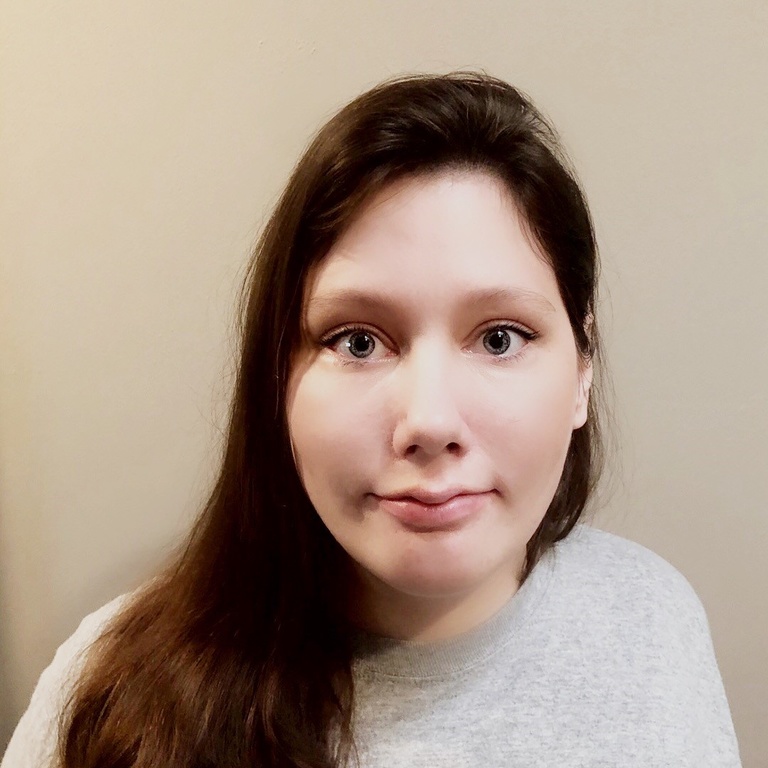 Title/Position
Graduate Research Assistant
Christie Cellman (they/them) is an advanced standing graduate student on the Integrated Practice track in the University of Iowa's School of Social Work (MSW) program. Their professional and research interests are centered on health and disability-related research and policy, as well as advocating for and promoting the well-being of the disabled community as a disabled individual. Christie graduated from the University of Iowa's undergraduate School of Social Work (BASW) program in 2021 and began their advanced placement program the following fall. They were nominated for a student advisor position on Student Disability Service's (SDS) Student Advisory Board (SAB), whose purpose is to consult and collaborate with SDS in order to better the experience for students at the University of Iowa through advocacy, education, and awareness, and to promote the values of diversity, equity, and inclusion, and earned a seat on the board shortly thereafter. Christie is an avid volunteer, volunteering for organizations like Hospice, The Bird House, and Habitat for Humanity. They have given various speeches on behalf of organizations and in 2018, they spoke at the Integrated Voter Assembly hosted by the Johnson County Interfaith Coalition and the Iowa City chapter of the National Association for the Advancement of Colored People (NAACP) concerning the lack of affordable housing and resources in Iowa City. In their free time, they like to spend time with their family and friends, travel, and crochet.